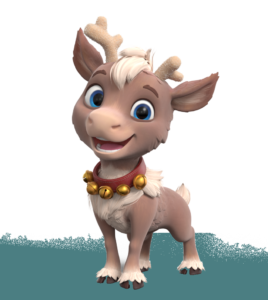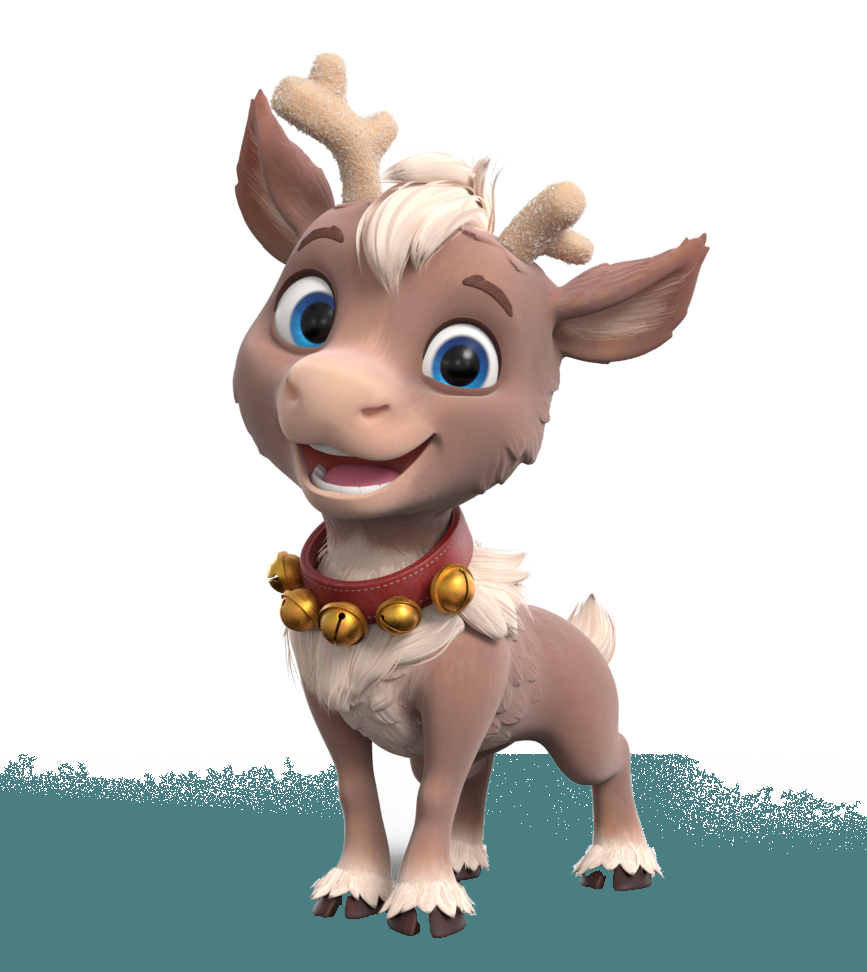 Reindeer In Here is the heartwarming story of how Blizzard, a young reindeer living at the North Pole who has an unusual trait – one antler that is smaller than the other - and his unique group of friends, band together to save the future of Christmas. In doing so, they unknowingly create a magical holiday tradition like none other.

BEING DIFFERENT IS NORMAL:

Each of us is different in our own special way. Different on the inside, different on the outside. Different in our hopes, dreams, and desires…and those differences should be celebrated. Reindeer In Here celebrates the differences in each and every one of us, whether human or reindeer!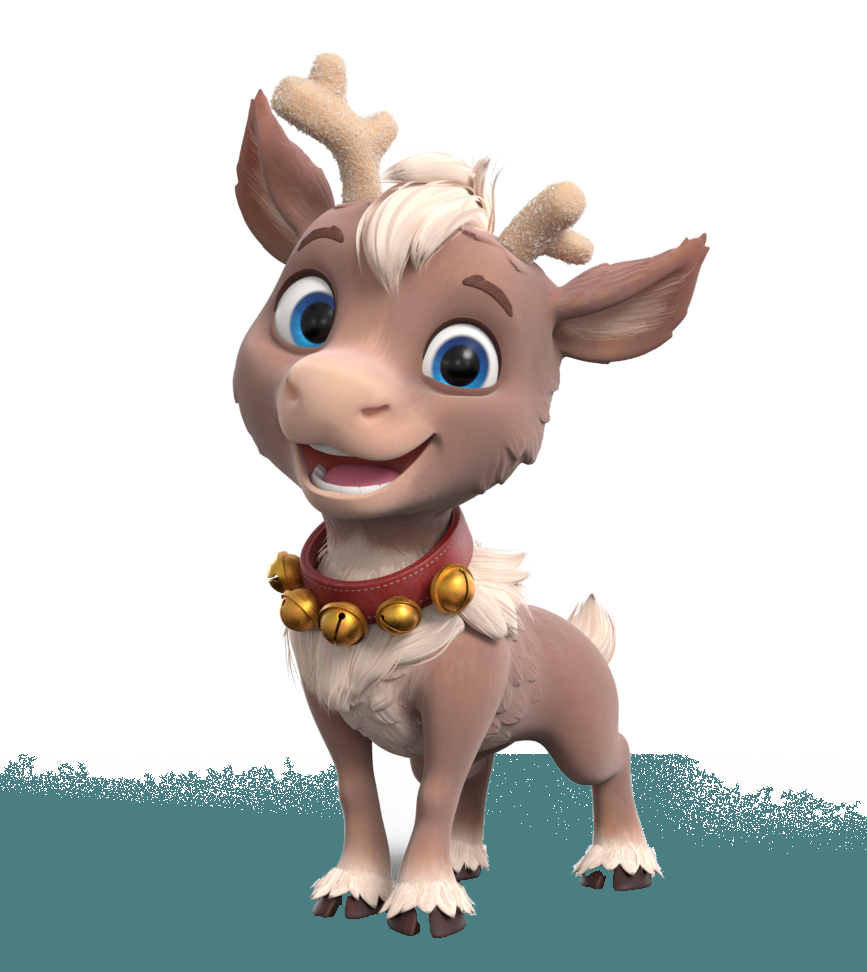 REINDEER IN HERE,® DIFFERENT IS NORMAL® and other brands are registered trademarks of Two Tons Media, LLC in the U.S. and foreign countries. © Two Tons Media, LLC 2018-2020. All rights reserved. Design patents and Industrial Design Registrations pending and issued in the U.S. and foreign countries.