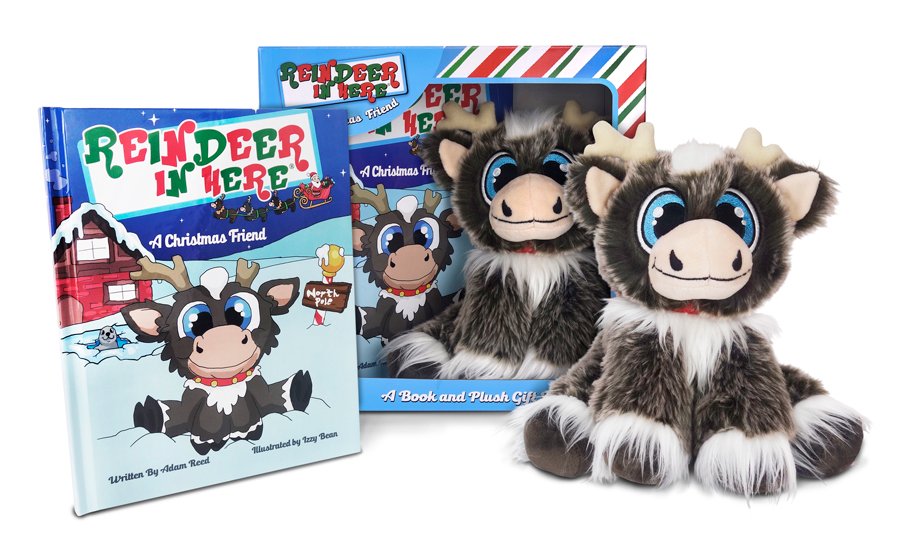 Your child's CHRISTMAS FRIEND sent by Santa as an early FIRST GIFT of the holiday season to get to know each child and celebrate that being different is normal.
Through this magical holiday tradition the children are encouraged to take the Reindeer plush with them everywhere on daily adventures so that it can learn about the uniqueness of each child and help Santa deliver their true Christmas wishes.
Soft, adorable, and ULTRA-CUDDLY.