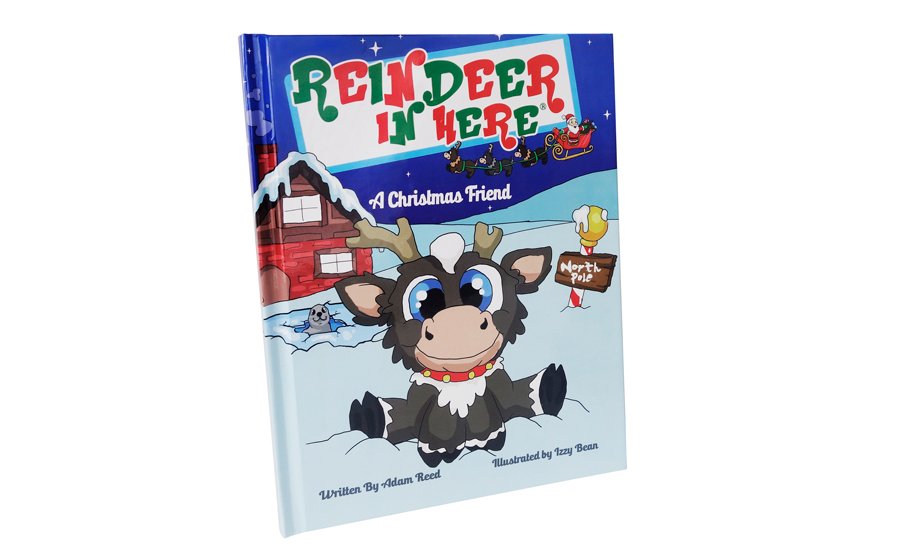 Reindeer In Here Book Only
The book, of the HIT holiday tradition (book and plush set) that celebrates that BEING DIFFERENT IS NORMAL!
A magical Christmas tradition that will create long lasting family memories for years to come that explains how Santa learns about each child's true Christmas wishes.
Customizeable for each individual child with their name AND their Reindeer's name! *Book only.