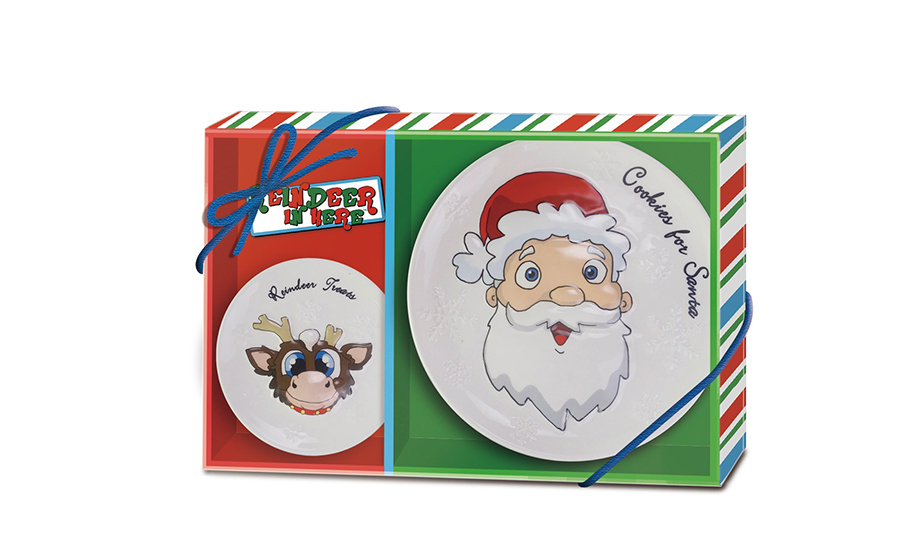 Santa & Reindeer Cookie/Carrot Plate
The complete set! Cookie plate for Santa and reindeer treats plate for the reindeers' carrots!
The PERFECT Christmas Eve tradition to go with your child's Reindeer In Here Christmas friend.
Part of the MOST AWARDED Christmas tradition brand - Reindeer In Here! Start your tradition now, and pass the plates down for generations to come!