The Most Awarded Christmas Tradition!

The HIT Holiday Tradition Celebrating Different is Normal
The HIT Christmas tradition that kids LOVE!
Reindeer In Here (book and plush set) is a Christmas friend sent by Santa as an early first gift of the holiday season to get to know each individual child and celebrate that being different is normal. As daily adventures unfold between child and Reindeer, the Reindeer learn about each child and help Santa deliver their true Christmas wishes, creating a magical yearly tradition!
Learn More
A Positive Christmas Tradition
Reindeer In Here was created by a dad who wanted a magical positive Christmas tradition for his children, instead of spying eyes or tedious nightly pranks. This unmistakable bond between the child and their Reindeer will be the beginning of a yearly Christmas tradition that children look forward to every December!
Learn More
Your Child's Christmas Friend!
Kids get to cuddle and go on adventures with their Reindeer day and night during the countdown to Christmas! Make family memories as Reindeer are responsible for discovering children's TRUE Christmas wishes!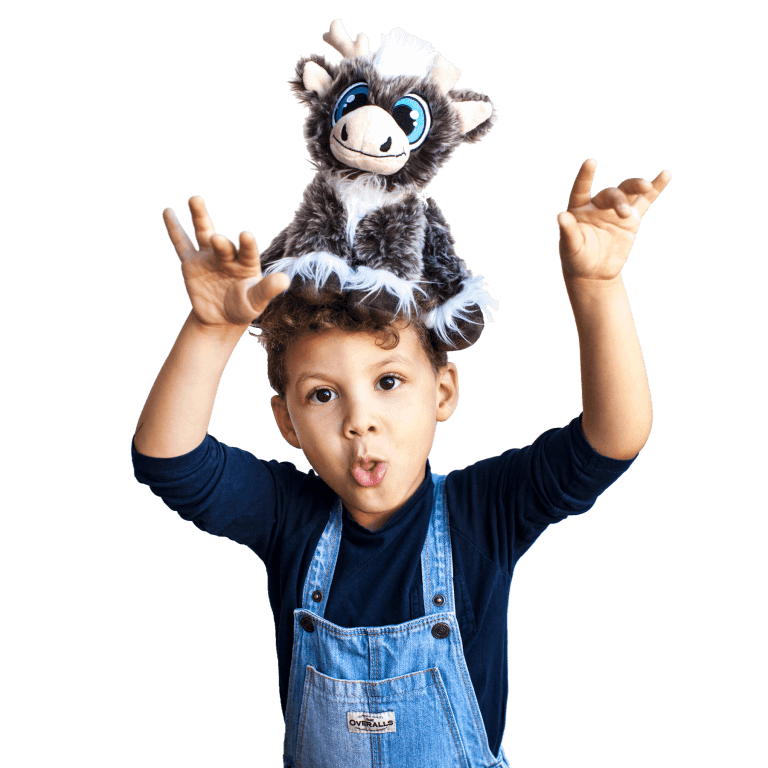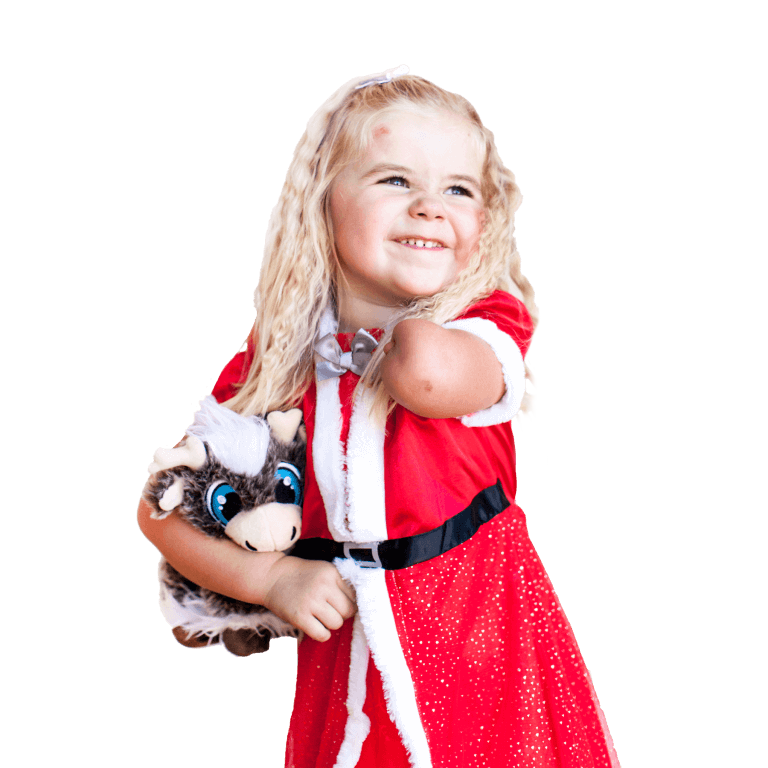 Dad Made Parent Approved!
Reindeer in Here was created by a dad, and is the most awarded Christmas tradition brand that parents and kids love! Less stress, more Christmas and tons of fun!
Celebrating Different is Normal
Every one of us in the world is different in our own special way. Different on the inside, different on the outside. Different in our hopes, dreams, and desires. Reindeer In Here celebrates the differences in each and every one of us, whether human or reindeer!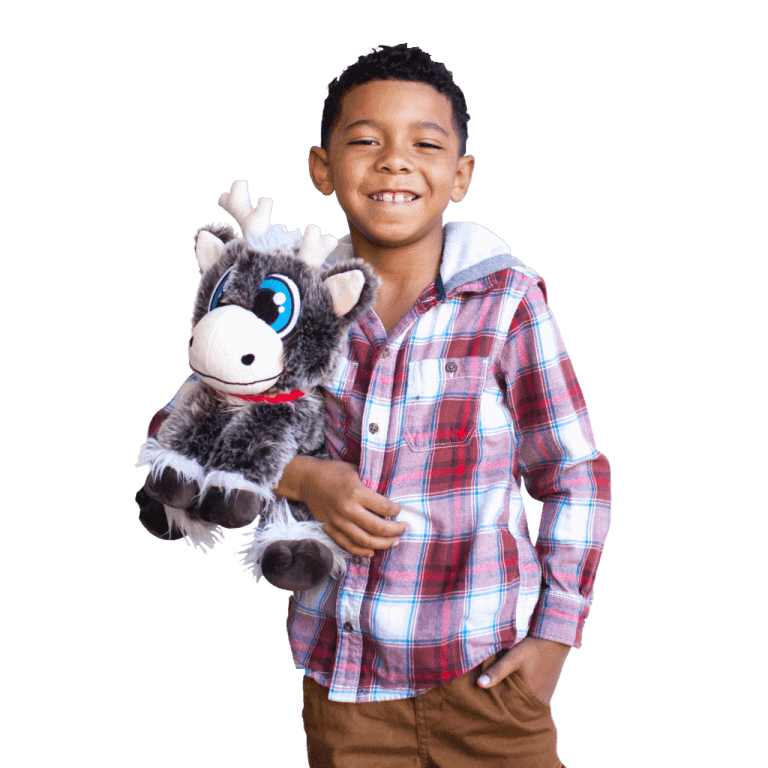 TAG US TO BE FEATURED
@REINDEERINHERE