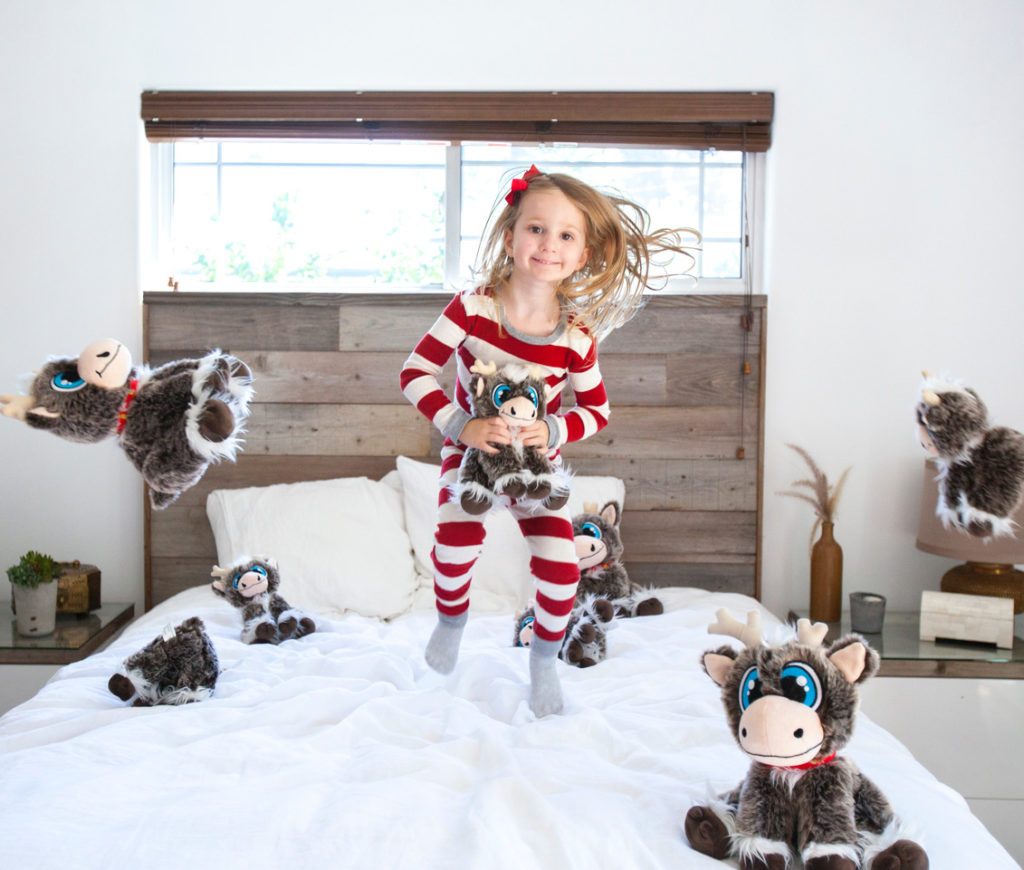 Adam Reed never had any intention of becoming a children's book author. Before his daughter was born in 2015 and he became a dad, he had a dream.
In it he heard a voice tell him two things: "write children's books," and the title of what would become his first book, BEE IN THE SEA. The next morning he woke up, and while at the gym on the treadmill he wrote that book, BEE IN THE SEA, from a literal stream of consciousness. Not having any idea where it emanated from Adam came home and told his wife he thought he had written his first children's book. To both of their complete surprise, he had. Over the next year he found his illustrator, revised, edited and completed the final version of the book. 
BEE IN THE SEA was then self-published and has since gone on to be awarded three first place Royal Dragonfly Awards, including Best New Author, a first place Purple Dragonfly Award, and a finalist award in the Next Generation Indie Book Awards. It is currently available on Amazon.
After the success of BEE IN THE SEA, and about a month before his daughter turned one, Adam happened to be browsing in a store leading up to Christmas. He was looking for something to start creating holiday traditions with his family. As he browsed the aisles he was struck by the lack of holiday tradition brands with a positive core message available to families. There was a certain tradition that reigned supreme for years but Reed was aware of how stressful that tradition was for parents and how intimidating it had become for children. He vowed to himself that he wasn't going to celebrate the Christmas spirit by intimidating his daughter, but instead by finding a way to celebrate her uniqueness.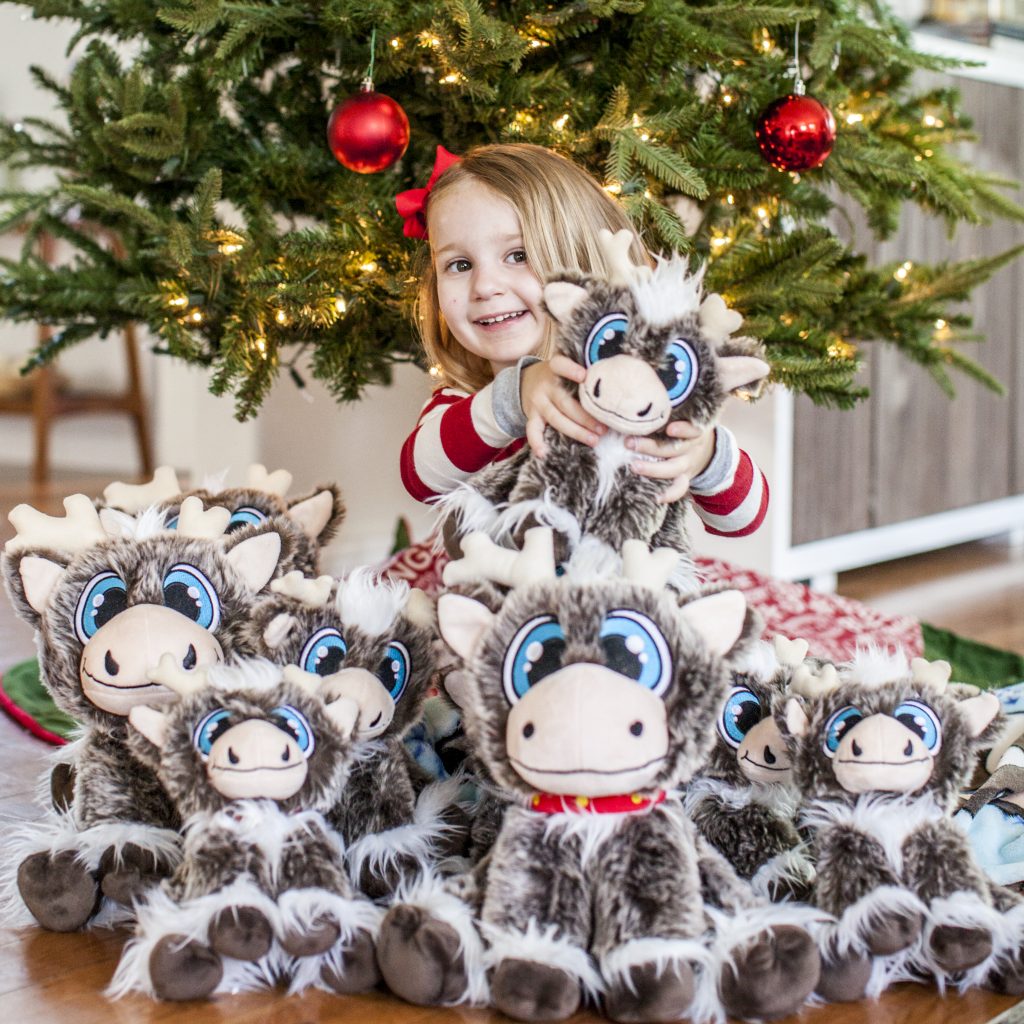 With that, he struck out to create a fresh NEW Christmas tradition not only for his family, but for children and families all over the world. In doing so he vowed to create a magical story that transcends time, the most adorable Christmas character, and a holiday brand that would bring a new meaning to family traditions at Christmas time for years to come. Equally as important, his other goal — as he designed the main reindeer specifically with one antler smaller than the other — was to celebrate the differences and uniqueness of each individual child and reinforce that BEING DIFFERENT IS NORMAL, as each child feels that they are different in some way.
Reindeer In Here, was launched with a digital, Amazon-only sales beta test on Black Friday of 2017, and sold out its initial stock in under two hours, and became an instant Amazon #1 New Release and Best Seller. Additionally, and in a very short amount of time, Reindeer In Here has become the MOST AWARDED CHRISTMAS TRADITION BRAND of all time, having won 12 major awards including a Gold Mom's Choice, Creative Child Magazine's Best Book of the Year, and the prestigious National Parenting Center seal of approval.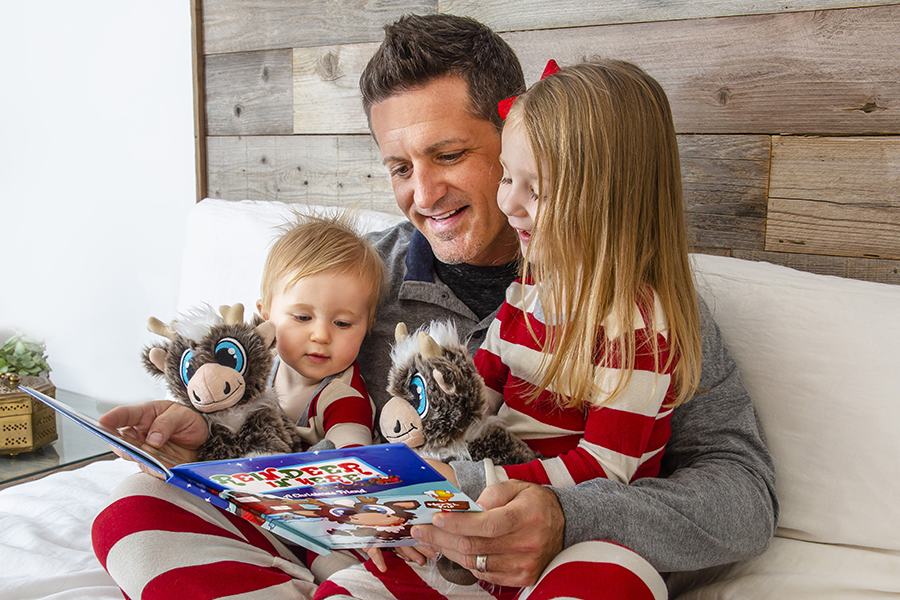 Although never intending to be an author, Adam has always been a storyteller. When not being a dad, he is CEO of Los Angeles-based Emmy nominated production company, Thinkfactory Media, one of the most prolific scripted and unscripted production companies in the business. He has created and produced over 500 hours of television — producing such notable series including Gene Simmons Family Jewels (A&E), Marriage Boot Camp: Reality Stars (WEtv), amongst many other scripted and unscripted hits. He was the youngest producer ever to be listed in the Hollywood Reporter's exclusive Reality Power List.
Adam is also an accomplished commercial director, having been shortlisted at the Cannes International Advertising Festival, and having directed the largest campaign ever in the history of the Partnership for a Drug Free America. That campaign was not only credited with curbing ecstasy use in America, but also garnered Adam national and international acclaim. It went on to become one of the most successful commercial campaigns ever created. Adam continues to direct commercials and collaborate with some of the leading advertising agencies in the world. Adam lives in Playa Del Rey, California with his wife and two children — his daughter Peyton and son Weston, who both of his books are dedicated to.